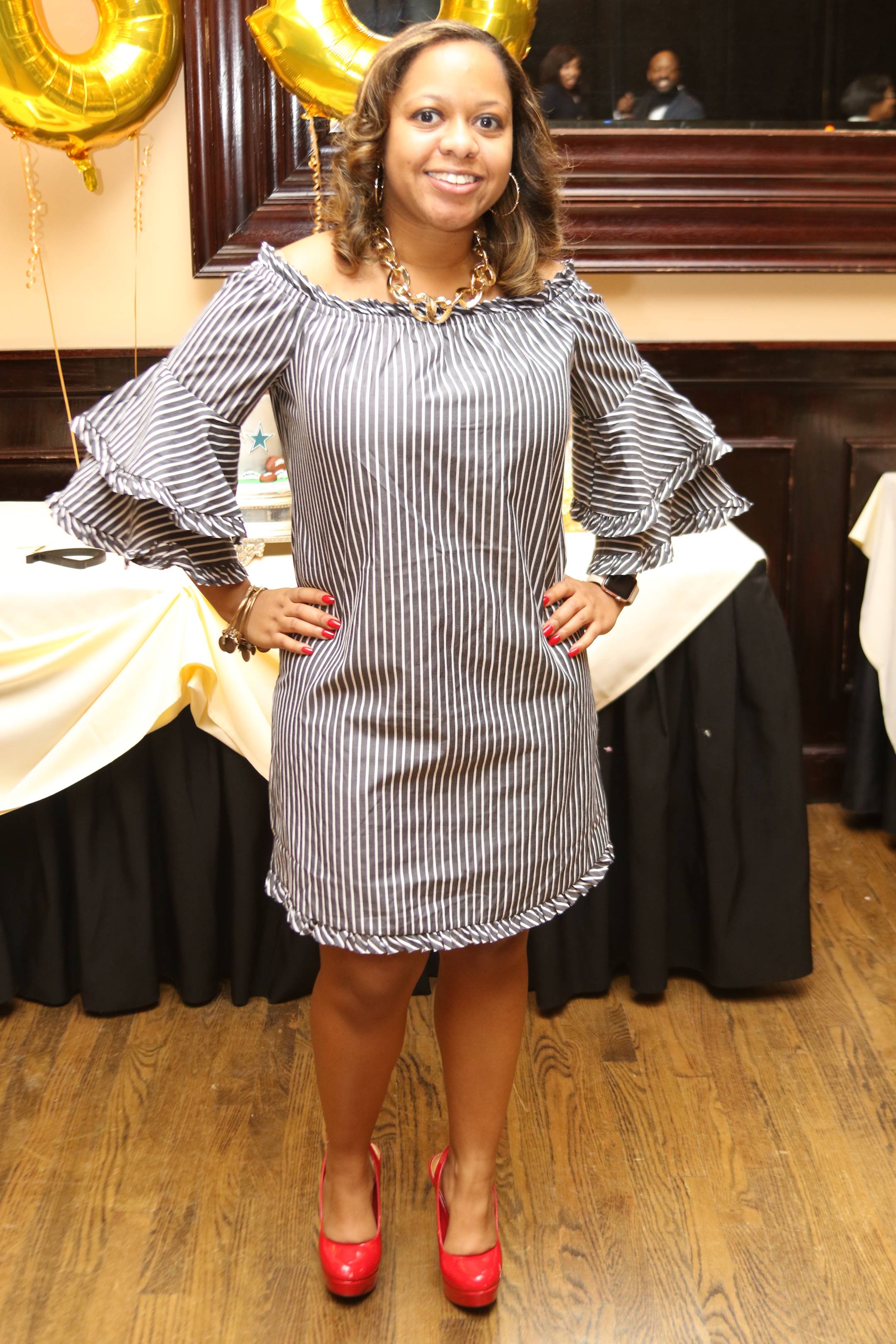 Hey everyone! As you know, my name is Danielle and I am the owner of Danie Marie Events. I am a Master Certified Wedding Planner and Ambassador through The Bridal Society, the leading Wedding Planning Certification Program in the world, and the largest membership of Certified Wedding Planners & Venues. We, at The Bridal Society, know how important hiring an educated Wedding Planner or Coordinator is. The Bridal Society is a wedding planner lifetime membership and certification program focused on raising the standards in the industry and ensuring that all couples have an opportunity to have the wedding day of their dreams.
Today I had the pleasure of interviewing Joey Mac Dizon, owner of The Mobile Cigar Lounge.
Welcome, Joey! Thank you for taking the time to speak with me.
Tell me a bit about your company.
The Mobile Cigar Lounge is 100% Veteran-owned and operated by myself and two of my partners. The company was founded in September of 2018 through our combined love for cigars and the unique experience it provides. We wanted to bring the sense of camaraderie that we got in the military along with that memorable experience to the civilian aspect. Special celebrations such as weddings, birthdays, and retirements. It's pretty amazing how cigars and their scents can take people back to some fond memories - maybe it was your grandfather or father who smoked cigars when you were younger and the smell just transports you back to a good place.